Welcome
I'm a Software Engineer, Engineering Director, Entrepeneur and father of two, based in Torino, Italy.
I have been leading software development teams for 20+ years and Software Development surprisingly remains my main passion.
I'm currently the Senior Director of Open Source Engineering at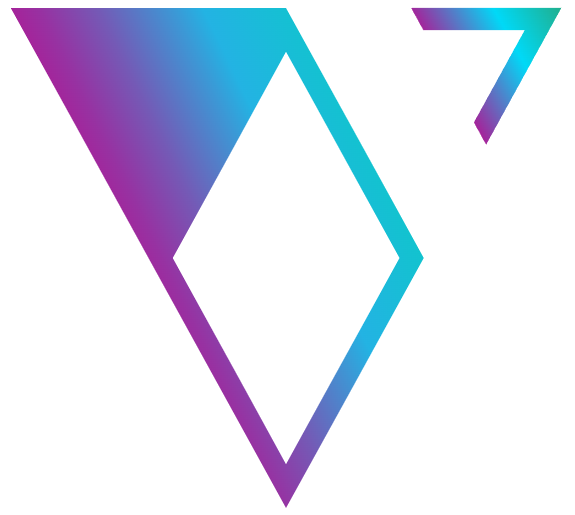 Voltron Data, the Open Source Department within Voltron Data that takes care of contributing and maintaining some core data engineering projects for Data Analytics like Apache Arrow, Ibis and Substrait
I have been a founder of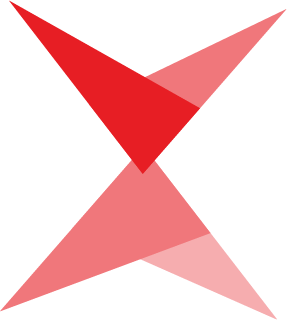 AXANT.it Python company, a shareholder of

Mamazen Startup Studio and a member of the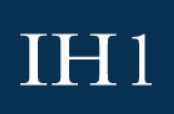 IH1 investment holding.
I'm also a Python Software Development expert, author of Python related books, speaker at multiple conferences around europe, guest at multiple online shows on Software Engineering, and maintainer of several OpenSource projects
This is my personal website where I post my thoughts and memories. If you are looking for my technical blog you should look at my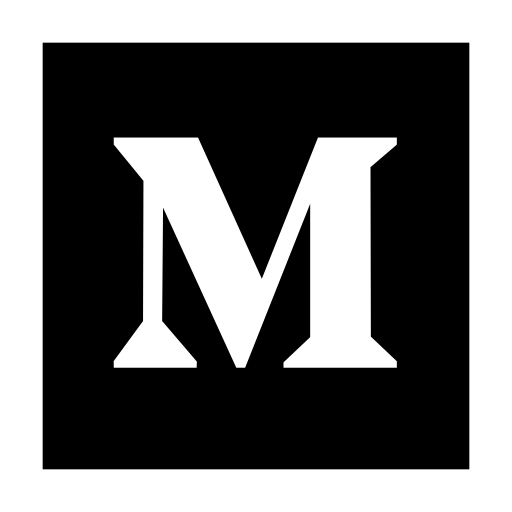 Medium Blog